SEO strategies for small businesses in Hong Kong
With the digitization of business came the democratization of marketing. Tools that were previously only available to large corporations are now available to small businesses. To work on the image and advertise online, it is no longer necessary to have a specialized work team. 
However, many still think that improving a website SEO is useful only multinationals. They could not be more wrong. The fact that everyone has their website means that you have to work to stand out, to get more traffic and clients. It is not enough to have a website, you have to work hard to get to the top of the search engines.
Small businesses,  are the ones that should work on their SEO the most. Did you know that in 2019, 82% of people searched "near me" on their mobile devices? This figure clearly conveys the importance of positioning for SMEs and the freelancers. Users are looking for them, for their services, now they just need a powerful SEO strategy that puts their website on the top of Google.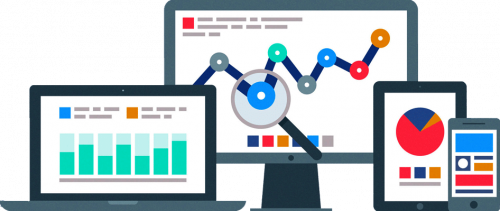 Local SEO 
In the local search is where small businesses should focus their SEO. When you are a hairdresser, or you own a vegetarian food store in HK, you have your potential customers nearby. A small business owner in HK, the best is to work on a SEO strategy that focus in local keywords, for example: "Yoga lessons in TST", "German tutor in Sheung Wan" or "Online Accountant in Hong Kong" 
Users often get information on products and services on their mobile while walking down the street. If you want to appear in searches about your business, the key is to invest in local positioning. And it doesn't matter what sector your business belongs to: your potential customers are going to look for you. Forget that old belief that SEO is for Starbucks and not a small tea shop in TST.
Website and social networks well optimized
Although the Google algorithm is one of the greatest mysteries of humanity, we know some of the factors that the search engine takes into account when positioning a website. Two of them are having an optimized website and social networks such as Facebook or Instagram to share relevant and valuable information to your users. 
It is not necessary to have a  website with thousands of pages. It is enough that you have a digital presence through a simple but clear webpage in which you talk about your company and your products or services, the website must be responsive and loads quickly.