Google Shopping Agency
Hong Kong
At Arcopix, we provide Google shopping management services for business in HK and all around Asia. 
Email: contact@arcopix.com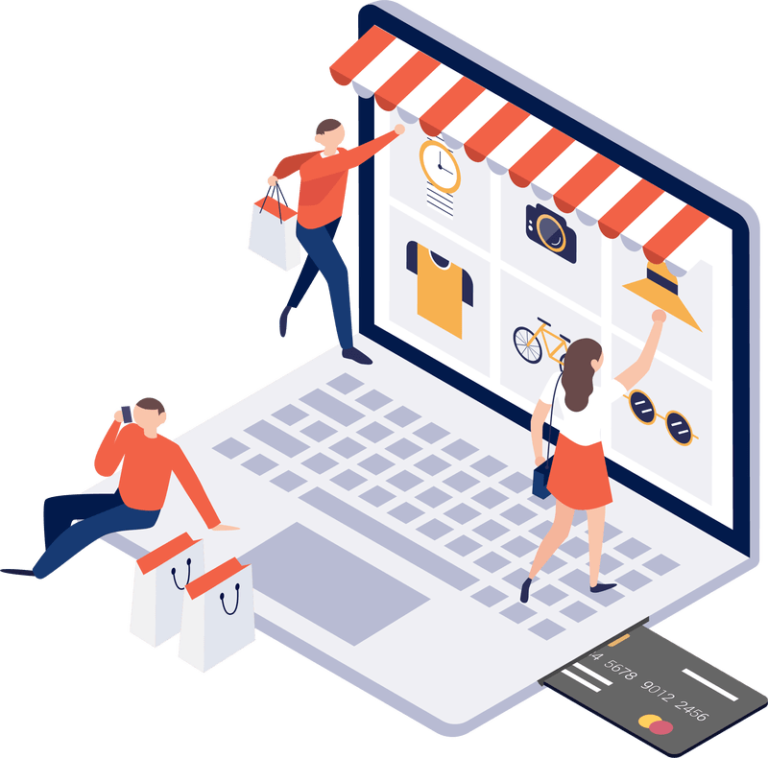 Google Shopping Management
Google Shopping Agency in Hong Kong. Do you have an ecommerce business in HK and want your products to be seen everywhere? We are experts in Google Ads, Analytics, AdSense, Shopping and everything that has to do with Google. 
We will advertise your products, and also we will optimize your website in order to make it "user-friendly".
As a Google Shopping Agency, we ensure optimal development of your store on the largest online platform on the planet. We know that the most important thing is to rank first on the Ads for a small cost. In our agency we have a team of Google Ads experts that will work personally in your campaign, the goal is to reach not only the biggest audience but also the best type of audience for your product. 

What is Google shopping ?
Google Shopping is nothing more than a virtual showcase of products from stores or online businesses.
It is a Google service that hosts a variety of online stores and allows users to easily compare prices and purchase products from various vendors.
When a search is made for an item, Google Shopping is responsible for facilitating the purchase for users by showing the selected product from the different vendors that have it. These results include an image of the article, a title, the price, and the name of the ecommerce shop. It is a perfect complement to a Google Ads campaign.
How it works?
Google Shopping Management is different to other forms of paid online advertising. For example, with Google Ads we target specific topics and keywords, bidding for a search impression share. With shopping ads, a feed is added to upload data. This feed shows the product information.
This is why it is indispensable to have a correct management of your Google Shopping campaign. The feed must be optimized correctly to ensure your listings are visible to the right customers in the good location. Shopping feeds can also incorporate trust factors such as product review stars and having the best description such as sizes, colors, etc.
Reach New Prospects | Drive More Visitors | Build Brand Awareness
Reasons to hire our Google shopping agency in HK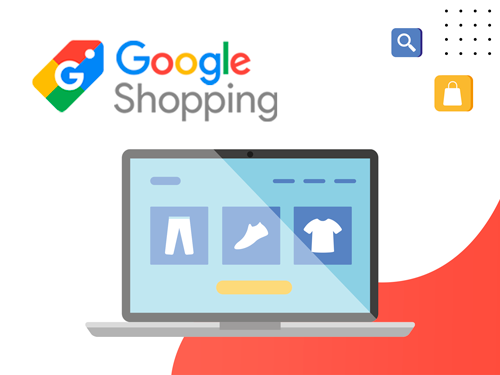 At Arcopix we use an advanced technology that enables us to manage complex, broad-scope Ads campaigns
YOUR PRODUCTS DO NOT APPEAR ON GOOGLE. The main explanation may be that you have not configured Shopping well or even do not have it, for this reason a specialist will do it effectively for you.
YOU DO NOT HAVE NEW CUSTOMERS. You may have regular customers, but the income does not increase month by month, that is because you do not have a Google Ads campaign to promote your brand and products online.
YOUR ADS ARE NOT WORKING. If Google Ads only gives you bad news, this is why you need an expert to analyze your strategies and start getting good results for you.
Email us today: contact@arcopix.com
Google shopping managements FAQs